SEASONS GREETINGS! WELCOME TO THE EGGS XMAS GROTTO!
every order comes with a personalised xmas card from yours truly!!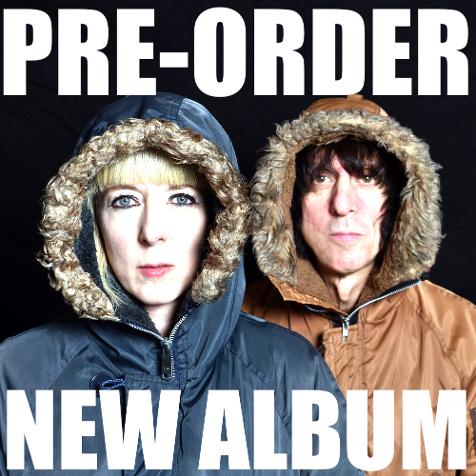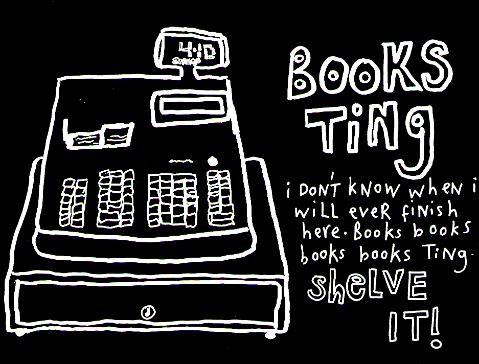 FOR ALL EU orders please buy from our band camp page. This shop is for uk and worldwide orders only, due to Brexit.
WE'VE LOADS OF NEW SHIT ON SALE...
NEW BEANIES AND SCARVES

may 2024 tour tickets with zero booking fees!

great value bundles!

come in and have a look!
album-pre orders must be purchased separately.