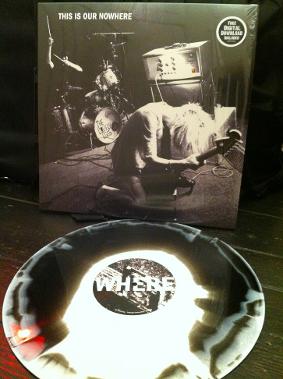 SEEN THE VIDEO FOR OUR NEW SINGLE MAGIC ONION?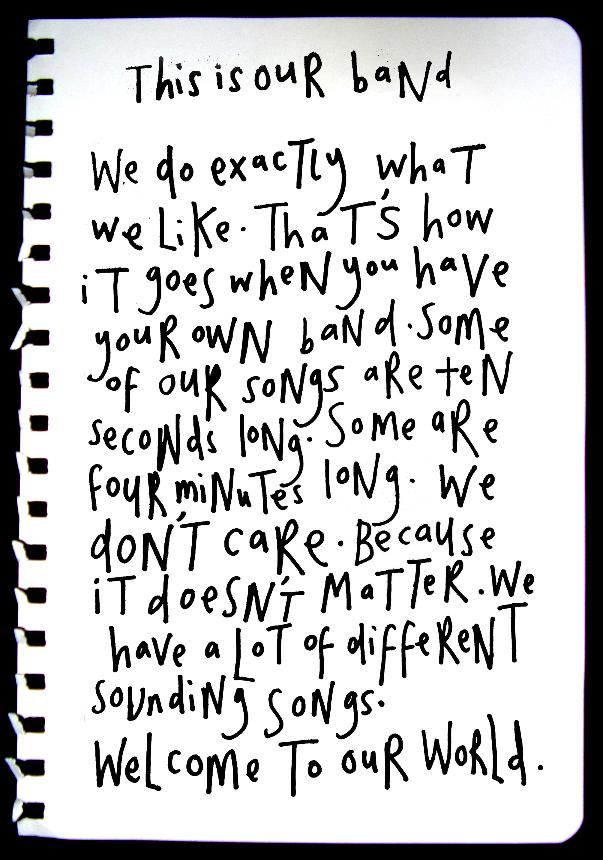 SIGN UP TO OUR MAILING LIST FER THE LATEST EGGS NEWS!
PRE-ORDER THE HAND MADE LTD EDITION 7" SINGLE 'MAGIC ONION' NOW!
OUT ON FLOWER OF PHONG LABEL ON APRIL 27TH ON GREEN ONION SPLATTER VINYL. CONTAINS PICKLED DUET B SIDE WITH SWEET BABOO AND HAND-DRAWN BOOKLET BY CASEY RAYMOND.