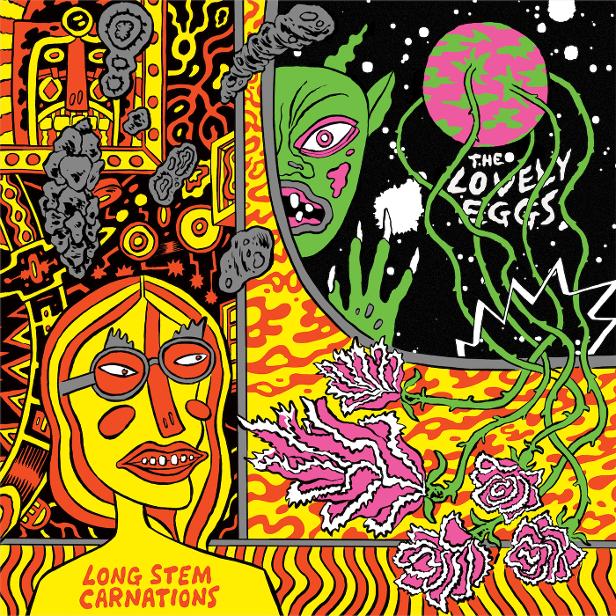 BRAND NEW 7" SINGLE "long stem carnations" with exclusive b side "the voyage". artwork by Casey Raymond! from our new album "I am Moron".
on strictly LIMITED EDITION AND MEGA COLLECTIBLE clear orange VINYL.
TRACKLISTING:
A. long stem carnations
B. the voyage
sold out!! please pre-order/ buy from your local record shop!!