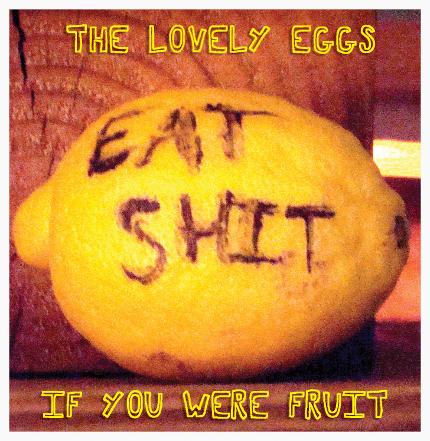 TRACK LISTING:
1. SEXUAL COWBOY
2. I LIKE BIRDS (BUT I LIKE OTHER ANIMALS TOO)
3. MICES
4. LUNA CAFE
5. WHERE'S MY ANIMAL?
6. IF YOU WERE FRUIT
7. OH THE STARS
8. ODEATH
9. HAVE YOU EVER HEARD A DIGITAL ACCORDION?
10. BIG RED CAR
11. BAULK CUSHION
12. HEY THERE WOODSMAN
13.BEST MOON THIS SIDE OF TOWN
14. AMERICA
BONUS TRACKS FROM FIRST E.P
15. I COLLECT SNAILS
16. I WANT TO FALL OFF MY BIKE TODAY
17. I WANT TO BE IN YOUR FIRE
18. OH WEIRD HEART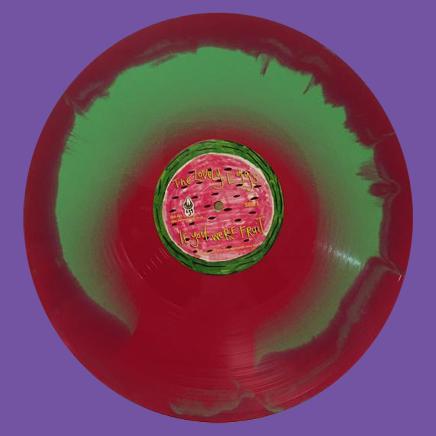 IF YOU WERE FRUIT (DELUXE EDITION) on limited edition (500 copies only) pink and green "watermelon" vinyl!!
DEBUT ALBUM.ORIGINALLY RELEASED ON CHERRYADE RECORDS (UK) AND HHBTM (USA). DELUXE EDITION WITH BONUS TRACKS OUT ON EGG RECORDS. AVAILABLE ON CD & LIMITED EDITION pink and green "watermelon" vinyl INCLUDES DIGITAL DOWNLOAD CODE! LIMITED TO 500 COPIES