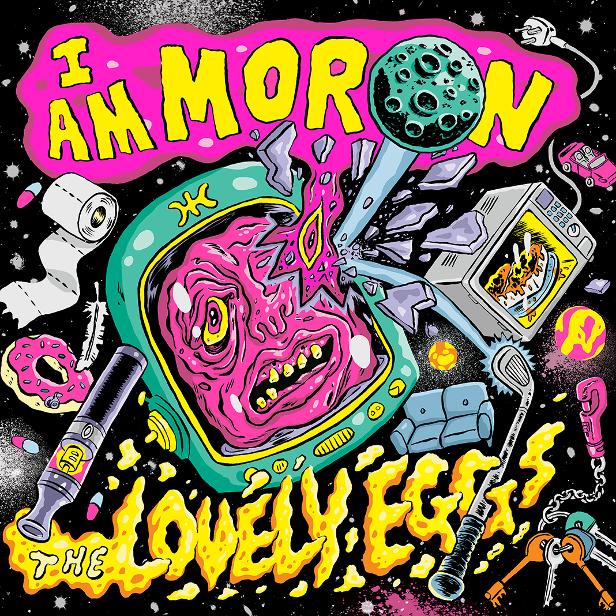 AND WHILE YOU'RE HERE WHY DON'T YOU ADD OUR NEW 7" "STILL SECOND RATE" TO YOUR ORDER FOR £5.99? POSTAGE IS INCLUDED WITH YER ALBUM POSTAGE SO SHIPPING WON'T BE ANY EXTRA!!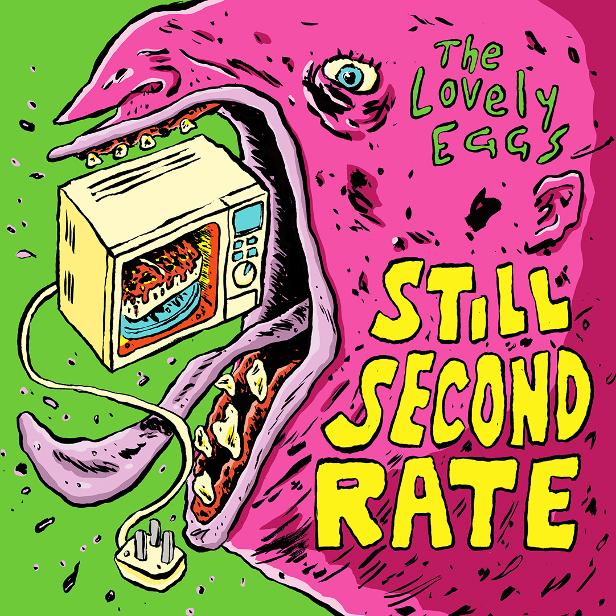 out on limited edition snot green vinyl! Includes exclusive vinyl b side Jam wild jam!
our new album "I am Moron" is out now!! on cd and coloured vinyl in gatefold sleeve. out of this world artwork by Tibetan mind muddler Casey Raymond! get on it!! free digital download coupon included with the lp!